MONTPELLIER HÉRAULT SPORT CLUB WEARING THE COLOURS OF IDEC SPORT AND SEQUABAT
---
20 December 2017
SEQUABAT, a subsidiary of the IDEC Group, which specialises in the design and construction of turnkey projects involving business, commercial and residential property has just become official partner to Montpellier football club until the end of the 2018 season. This partnership confirms their local commitment and values that are shared with the MHSC, as Sébastien PICARD, General Director of SEQUABAT explains.
A meeting
---
"It all began with a meeting with Laurent NICOLLIN, Chairman of the MHSC (Montpellier Hérault Sport Club)," explained Sébastien PICARD, head of the designer and builder of turnkey projects based in Pérols. "We immediately understood each other having the same vision of the spirit of enterprise, the desire to win and keeping things simple. We shook hands and a few days later, the Montpellier team was wearing the colours of SEQUABAT and IDEC SPORT."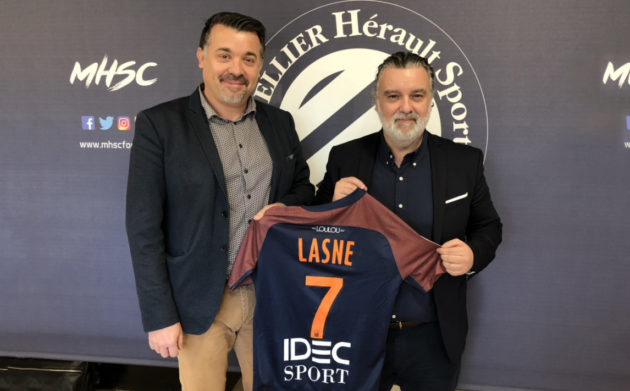 Locally based
---
"This partnership is an opportunity for SEQUABAT to highlight its local commitment to Montpellier, its involvement in the region, the city and surrounding area," stressed the General Director. "We are currently moving up a step with several, operations underway or about to begin in Montpellier. This is an opportunity to show that we are a key local player."
Shared values
---
SEQUABAT coming together with the famous football club which competes in the top league in France clearly echoes the values that motivate the teams at SEQUABAT, and more generally in the IDEC Group. "In the IDEC Group and at SEQUABAT we encourage certain sporting values." IDEC SPORT in particular has been signed up alongside the skipper, Francis JOYON for around fifteen years and they are also involved in the world endurance championship. "The aim of this partnership is to promote SEQUABAT and to encourage the club to achieve a lot of success in the colours of our firm and IDEC SPORT," concluded Sébastien PICARD.
Prolongez l'expérience
---
Find out more ACHIVEMENTS. Please CONTACT US if you require any more information or if you wish to discuss a new project.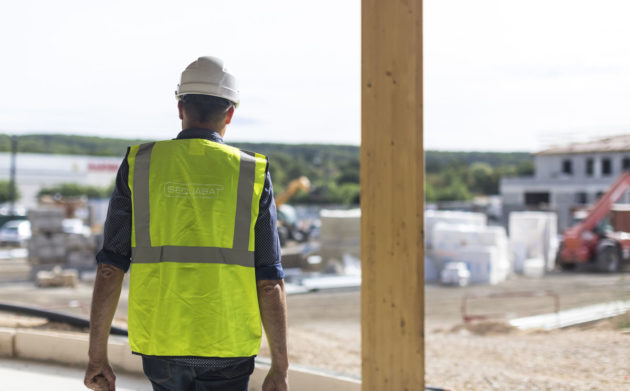 News and advice
News and our skills
---
See our latest news and get advice from our experts to build your project in the best possible conditions.