Turnkey projects
---
With the idea of turnkey projects, you can enjoy a safe, all-round solution while having a single contact, a fixed price, with deadlines respected. You can save time and limit the risks and that means you can continue to focus on your own business.
1. An all-round service
---
We look after the design and construction of your building project by offering a wide range of services. We can run the project from A to Z, from your initial thoughts to the handover of the completed project.
2. A single contact
---
During the design phase, we bring together all the skills required to carry out architectural, environmental and technical studies, as well as appraising the building costs and taking care of the administrative paperwork.
During the construction phase, we entrust our partners in the relevant field of expertise with the work, but remain your sole contact taking care of managing the building work and then guaranteeing it at its completion.
3. Reassuring all-round commitment
---
Going beyond a simple estimate of the financial costs and drawing up the provisional schedule of works, in our contracts we guarantee the price, deadlines and the quality of the work. In a difficult economic environment, this is also a reassuring guarantee that your project will see the light of day, with all the risks linked to a building project transferred away from you.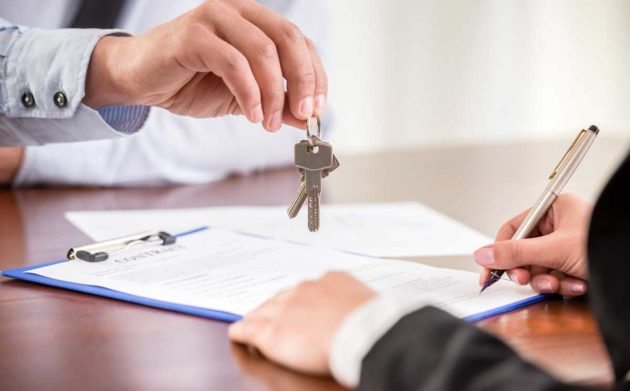 Learn more about Sequabat
---