Aiming to ensure a long life for your buildings
---
We can develop for you eco-friendly buildings, which are comfortable, economically efficient throughout their life and fit in perfectly with their environment.
1. In-house know-how
---
Environmental concerns and sustainable development are now matters that must always be considered. For many years, we have included environmental engineers, who deal specifically with these questions. They are able to become involved early on in the project, ensuring ongoing monitoring during the building design and construction phases.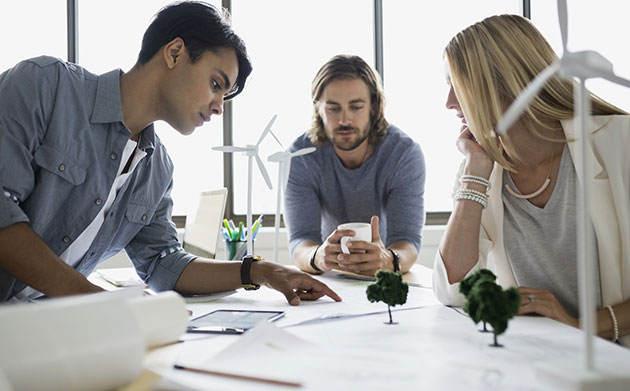 2. Support during the study phase
---
Depending on the specific requirements in a project for our clients, we can carry out in-house technical studies or take care of ensuring they are carried out: thermal calculations (RT 2012), consumption estimates, energy feasibility studies, life cycle analysis, and simulation of viewing comfort…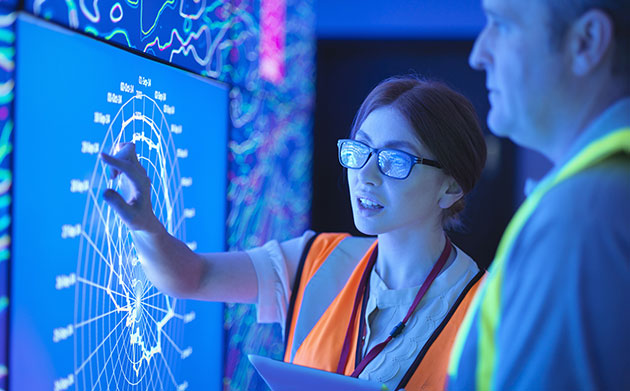 3. Concrete solutions
---
We offer services that seem to us to be essential today when looking at a long-lasting building: renewable energy, rain water recovery, improvement of biodiversity, limiting air pollution, bioclimatic design…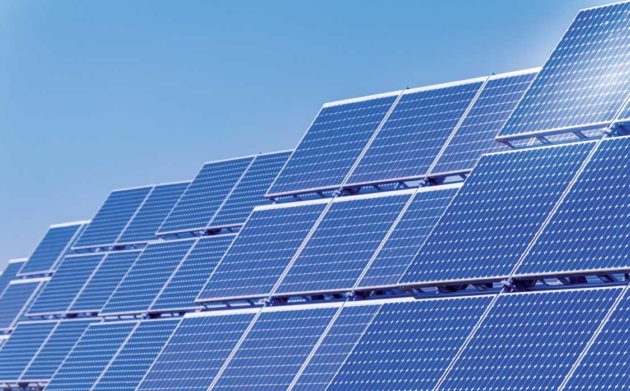 4. Certified buildings
---
We encourage our clients to accept our offer concerning the certification of their building: HQE, BREEAM or LEED. These certifications offer recognition that the building has low level environmental impact, that the facilities enable cost reductions when the building is in use, and that the project will be long lasting…
5. Responsible construction work
---
We run high quality building sites, which respect the natural environment and the human aspects. The main features in our charter are: maintaining a clean site, reducing disturbances, ensuring safety, ongoing care of waste management, limiting consumption at the site accommodation…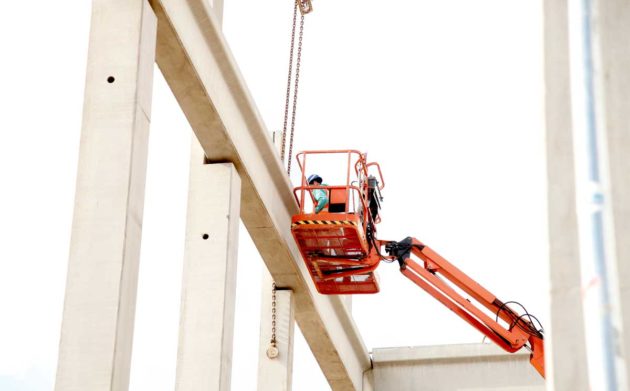 Learn more about Sequabat
---